Discover your potential.
Find your purpose.
Become a teacher.
Whether you're a high school student, a college graduate, a certified teacher from out-of-state, returning to the classroom, or somewhere in-between, there is a pathway for you. Let us help you get there!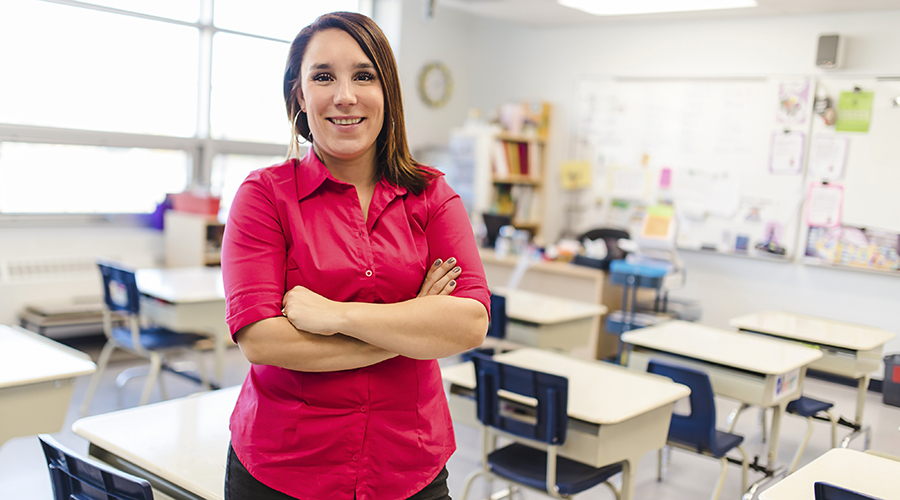 Grow Your Own
Designed to address West Virginia's need for teachers, Grow Your Own Pathway to Teaching programs provide promising high school students a career path to pursue a career in education in 37 counties.
Learn More
Telling Our Story
Hear from current and future educators who share their reasons behind choosing to join the education community and discover the benefits of becoming a teacher in West Virginia.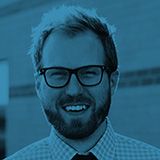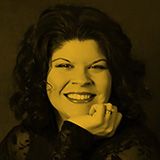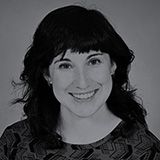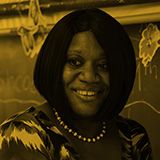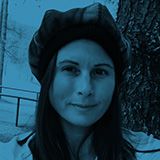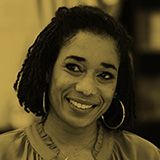 Why Wait? Get Started Today!
Plan your next steps to become a teacher in West Virginia.
West Virginia is home to many best kept secrets - from beautiful landscapes to world-class outdoor adventures, our educators feel like they are working in (almost) heaven.
Explore what the Mountain State has to offer. View teaching jobs in West Virginia.
Have Questions About Teaching in WV?
Schedule a one-on-one with a qualified staff member.