Become a Teacher in WV
There are many ways to become a teacher in West Virginia, and the pathway you choose will depend on your educational background and professional experiences.
Which Category Best Describes You?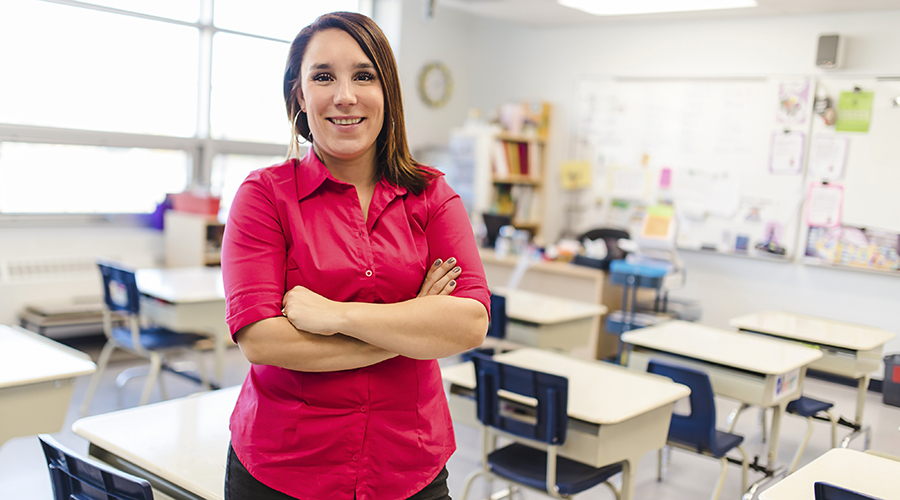 Grow Your Own
Designed to address West Virginia's need for teachers, Grow Your Own Pathway to Teaching programs provide promising high school students a career path to pursue a career in education in 37 counties.
Learn More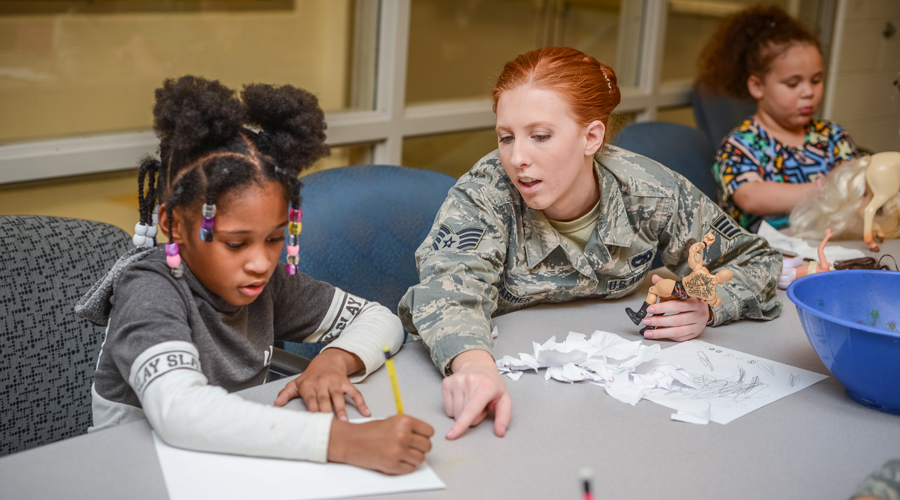 Veterans in the Classroom
West Virginia recognizes veterans' unique qualities in the classroom and provides specialized career counseling that can aid in transitioning veterans into a career in education.
Military Resources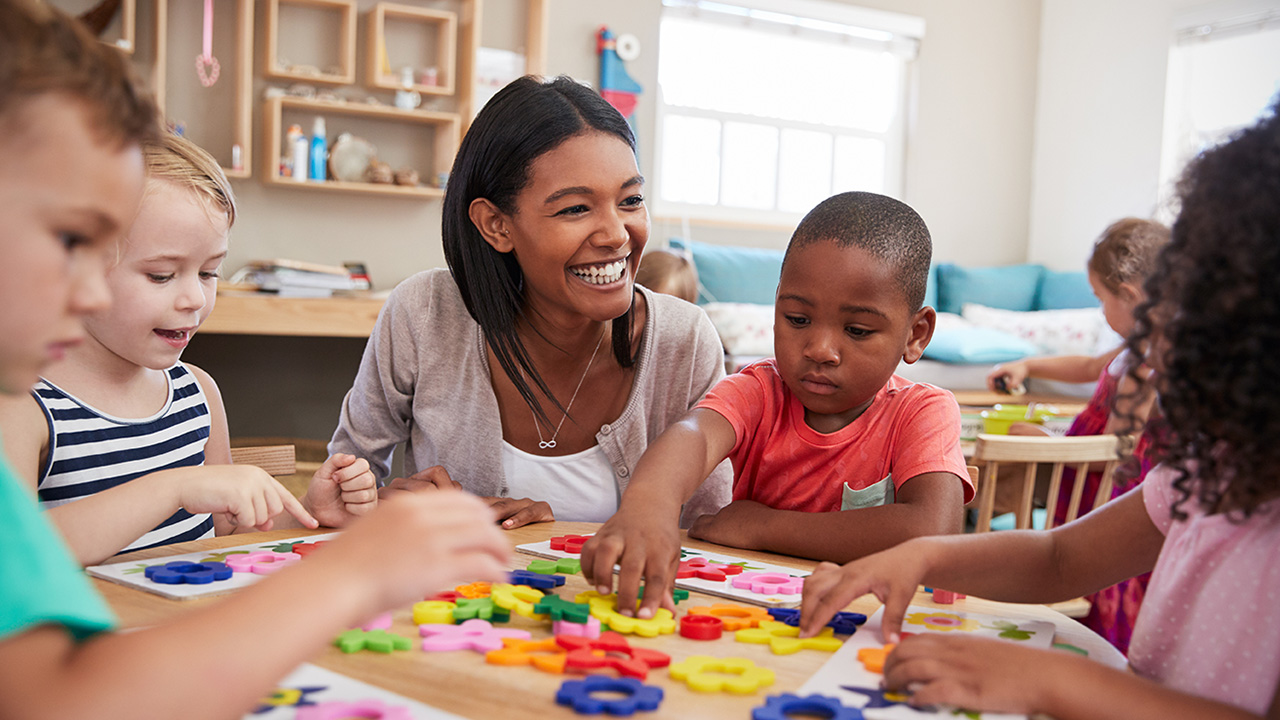 New teachers: Six strategies for making your first year more manageable
Dr. Carla Warren shares six strategies for new teachers.
Read article
Resources
Opportunities await. Let's get started!
Educator preparation programs are designed to prepare both undergraduate and graduate students to become licensed teachers.
There are many ways to fund your education - no matter which educator preparation program you choose.
Explore what the Mountain State has to offer. View teaching jobs in West Virginia.
Have Questions About Teaching in WV?
Schedule a one-on-one with a qualified staff member.