Explore the Profession
Whether you're a high school student, a college graduate, a certified teacher from out-of-state, returning to the classroom, or somewhere in between, there is a pathway for you.
Why Teach?
There are many reasons to explore the education profession.
Teaching is a creative outlet.

You laugh every day.

You will celebrate the success of your students with them.

You have many opportunities to collaborate.

You get to help people.

You will witness real growth.

You will grow along with your students.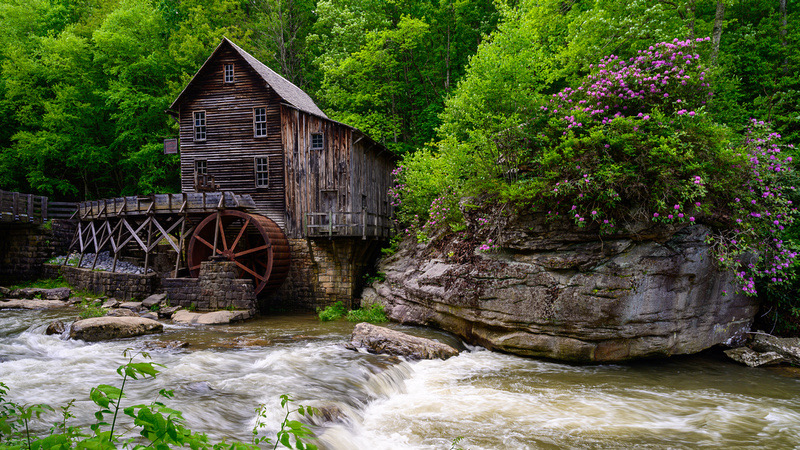 Discover West Virginia
West Virginia is home to many best kept secrets – from beautiful landscapes to world-class outdoor adventures, our educators feel like they are working in (almost) heaven.
Explore Tourism
Real Issues. Real Impact.
Perhaps the greatest reason to become a teacher in West Virginia is the opportunity to affect real world change in the lives of those who need it most. Become a Hero of Education today!
Benefits of Becoming a Teacher
Becoming a teacher in West Virginia gives you an opportunity to change lives in the Mountain State. We know how important it is to support our educators as they work tirelessly to ensure our students' success. As a West Virginia teacher, you will receive an extensive package that includes both retirement and health insurance benefits. In addition to pay and other perks, the following is a list of benefits you can expect.
Insurance Options and Benefits

Full-time employees of the State of West Virginia are eligible for enrollment in the Public Employees Insurance Agency (PEIA) Benefit Plan. The plan offers hospital, surgical, major medical, prescription drug and other medical care benefit coverage to employees and dependents and retirees. Detailed information concerning types of coverage plans is provided by the Public Employees Insurance Agency.

Public Employees Insurance Agency
Teachers Retirement System

When you become a teacher at a West Virginia public school, you are enrolled in the Teachers' Retirement System (TRS). This system was established to provide educators and school service personnel with a defined retirement plan. The TRS currently served more than 41,000 active members and nearly 37,000 retired members. Specific information regarding retirement benefits is available on the West Virginia Consolidated Public Retirement Board's site.

West Virginia Consolidated Public Retirement Board
WV Retirement Plus

In addition, employees are offered the voluntary opportunity to participate in the West Virginia Retirement Plus Program, a supplemental retirement plan designed to provide an extra savings alternative for all state, county, city and other political subdivision employees. This retirement program is like a 401(k) plan in structure except that it is designed to supplement a participants primary retirement plan. Employee contributions to the plan are managed via convenient payroll deductions.

West Virginia Retirement Plus Program

Celebrating Teacher Success
Annual Teacher of the Year / School Service Personnel of the Year Award

Each year, the West Virginia Department of Education presents one deserving teacher and one school service personnel with an award, which recognizes their excellence within the ranks of our state's educators and service personnel. The Teacher of the Year is granted a one-year lease to a vehicle and cash prizes from various community and education partners. The School Service Personnel of the Year is also granted cash prizes and a special get-away experience to a state park. Additionally, the Department recognizes County Teachers of the Year for those educators who contributed in a positive way at the local level.

Learn More
National Board Certified Teacher Recognitions

West Virginia is now ranked 17th in the nation for the number of new National Board Certified Teachers (NBCTs), 13th in the country for the percentage of NBCTs and 19th for teachers that successfully renewed in 2021. Approximately, 1,144 West Virginia teachers have gone through this rigorous process to raise the standard of teaching across the state. In addition to an annual $3,500 salary supplement provided by the Legislature to active classroom teachers that successfully earned certification, most counties also support NBCTs with additional salary enhancements. WBDE provides mentors to assist those pursuing their certification, and it also reimburses the $1,900 in fees associated with the application process.
Milken Educator Awards

The Milken Educator Award, an initiative of the Milken Family Foundation, has rewarded and inspired excellence in the world of education by honoring top educators around the country with unrestricted monetary awards. Milken Educators are given access to powerful networking and development tools throughout their careers in education.

Milken Family Foundation
Telling Our Story
Hear from current and future educators who share their reasons behind choosing to join the education community and discover the benefits of becoming a teacher in West Virginia.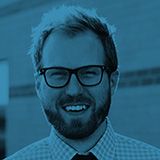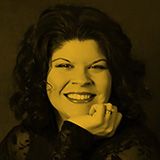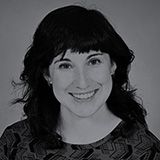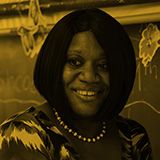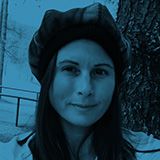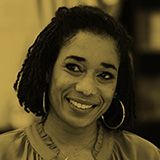 Have Questions About Teaching in WV?
Schedule a one-on-one with a qualified staff member.